Photographie de portrait
L'Humain est au cœur du monde professionnel. Mettre en avant dirigeants, collaborateurs ou usagers au travers du portrait corporate permet de personnifier une entreprise en la rendant accueillante, chaleureuse et bienveillante. Le portrait est également un moyen de valoriser ses équipes, un plus pour la cohésion au sein d'un établissement.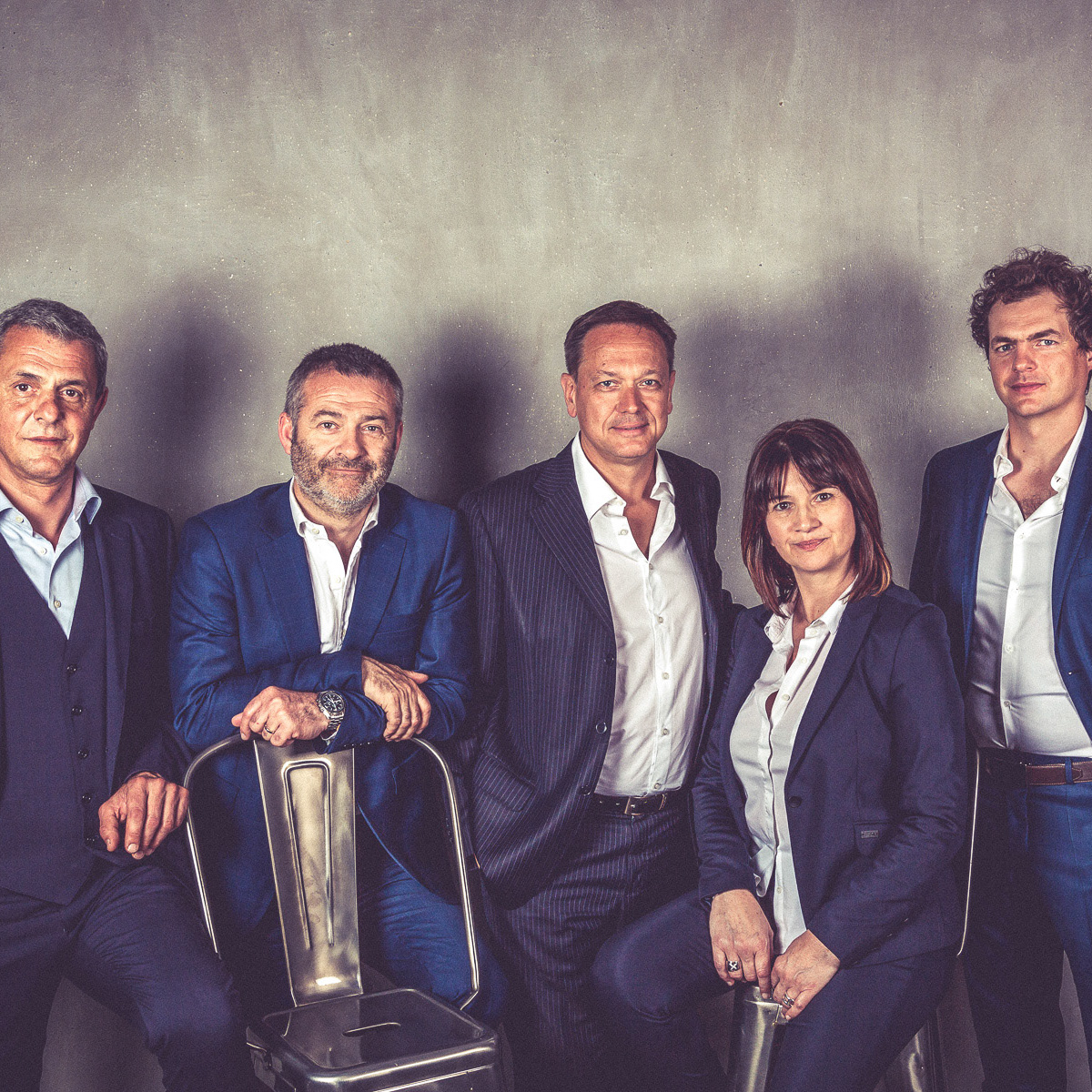 2022
Photographie de groupes
Différentes sessions de photo de groupe corporate, en studio et lumière naturelle - Région Lyonnaise, France
Divers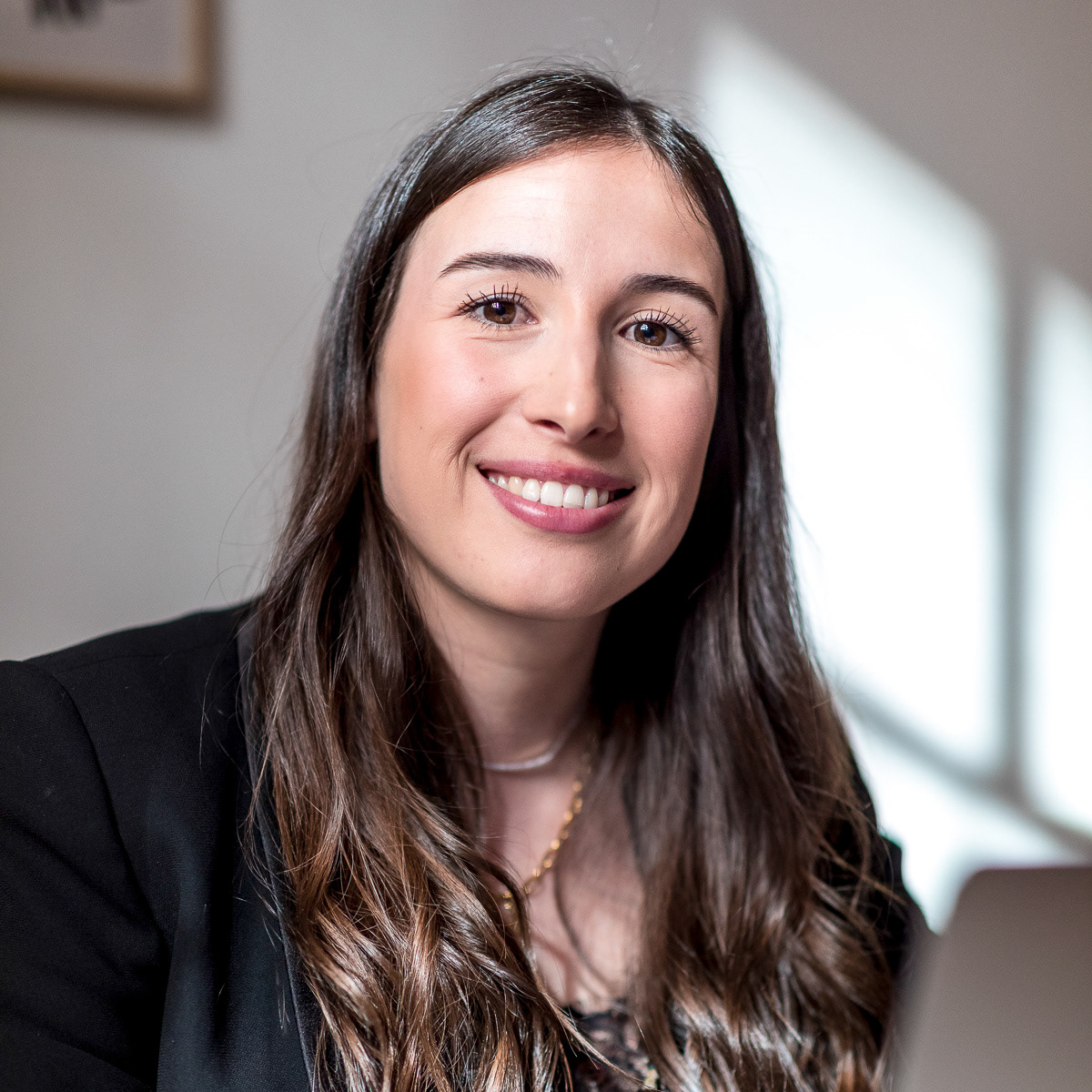 2022
Trio évènementiel
Photographies de portrait "naturels" réalisées lors d'un reportage pour une l'entreprise Zadig and Co - Lyon, France
Zadig and Co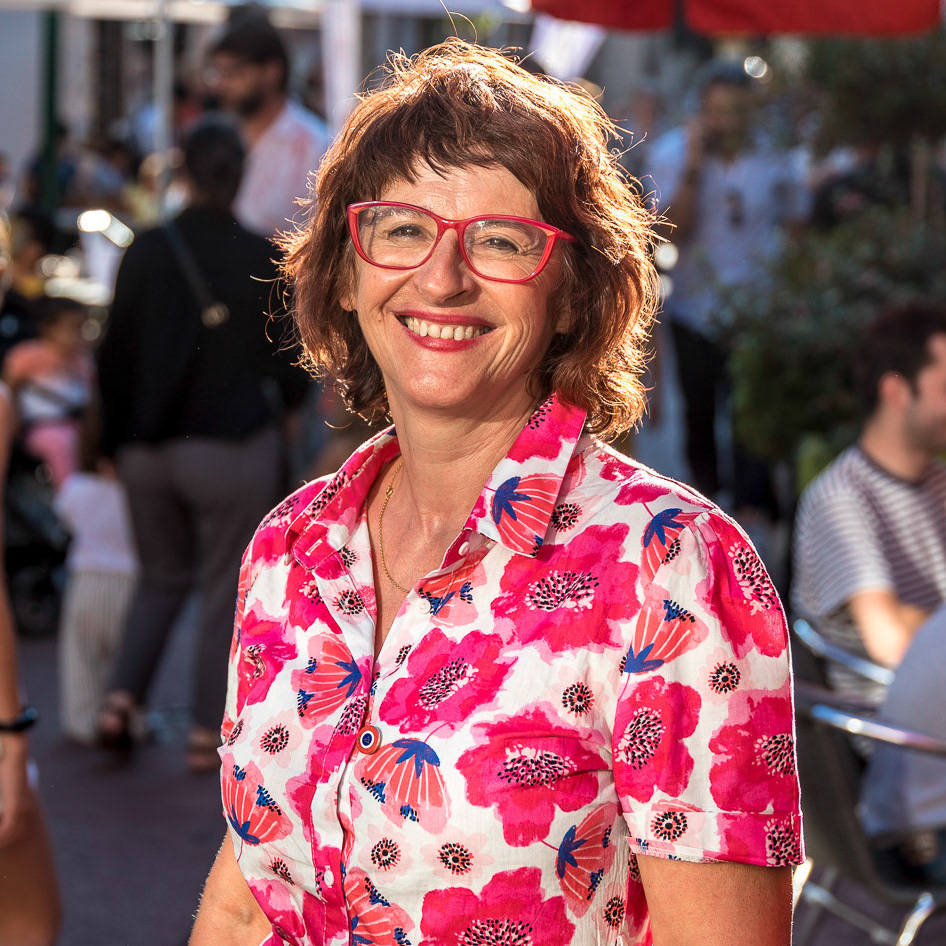 2022
Portraits divers...
Une sélection de quelques photographies de portrait corporate - Métropole de Lyon principalement, France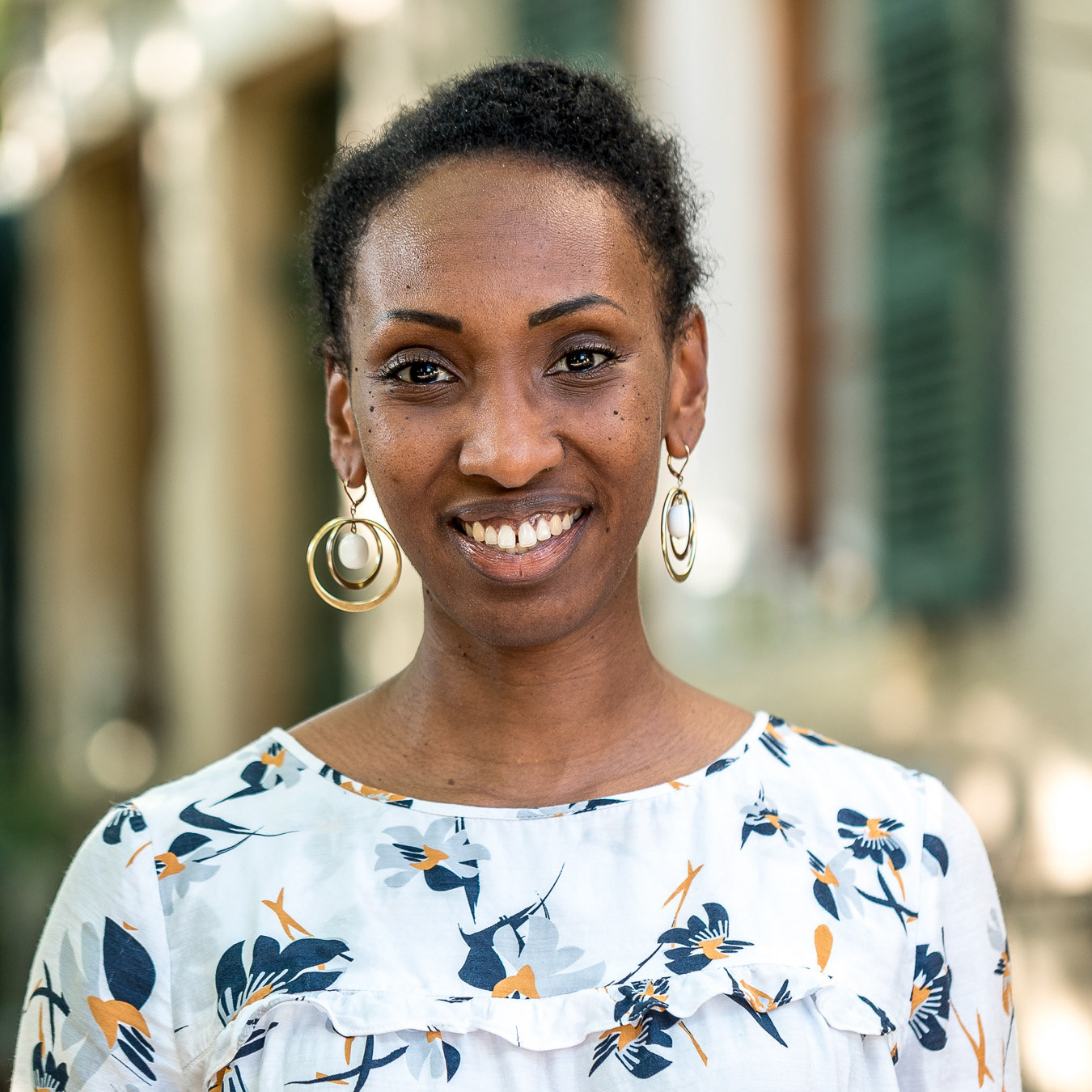 2021
Équipe d'écotoxicologues
Photos de groupe et portraits réalisés lors d'une convention d'entreprise conviviale - Montagnieu, France
Équitox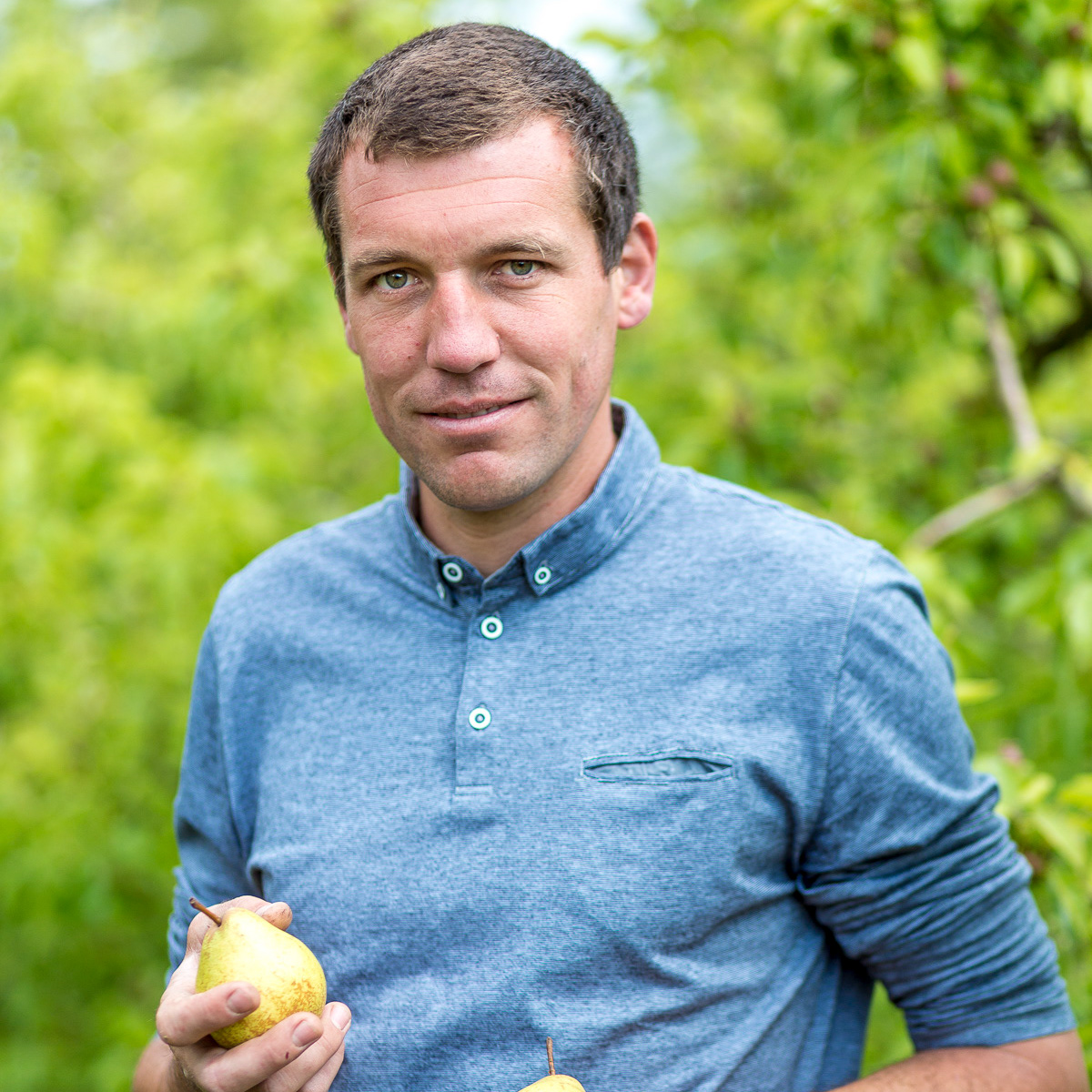 2016
Agriculteurs & Chefs pâtissiers
Shooting photo portraits d'agriculteurs et de chefs pâtissiers pour mettre en parallèle le terroir et la création - Ardèche, France
Capfruit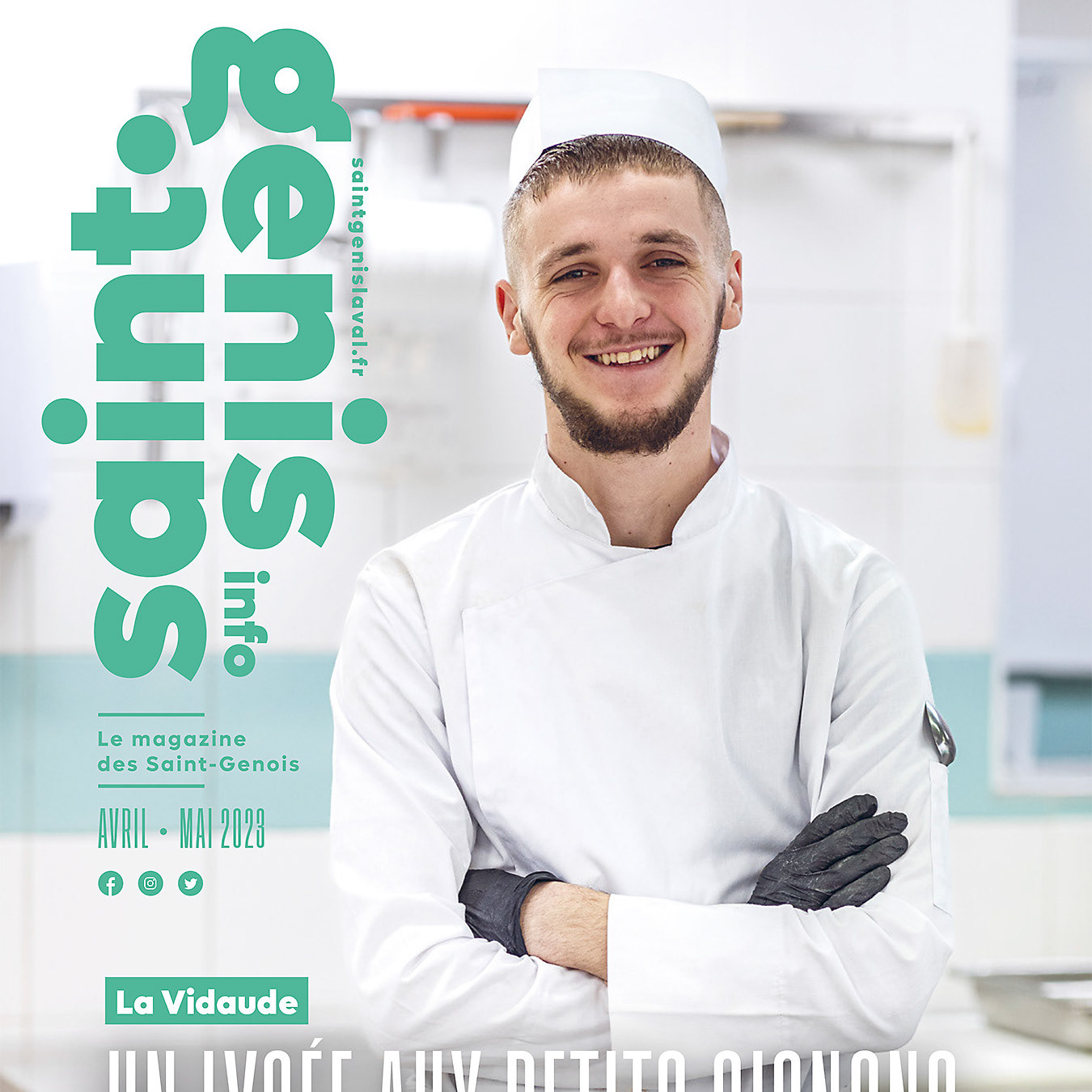 2023
Couvertures Saint-Genis-Info
Quelques portraits mis en scène pour la couverture du journal municipal - Saint-Genis-Laval, Grand Lyon, France
Saint-Genis-Laval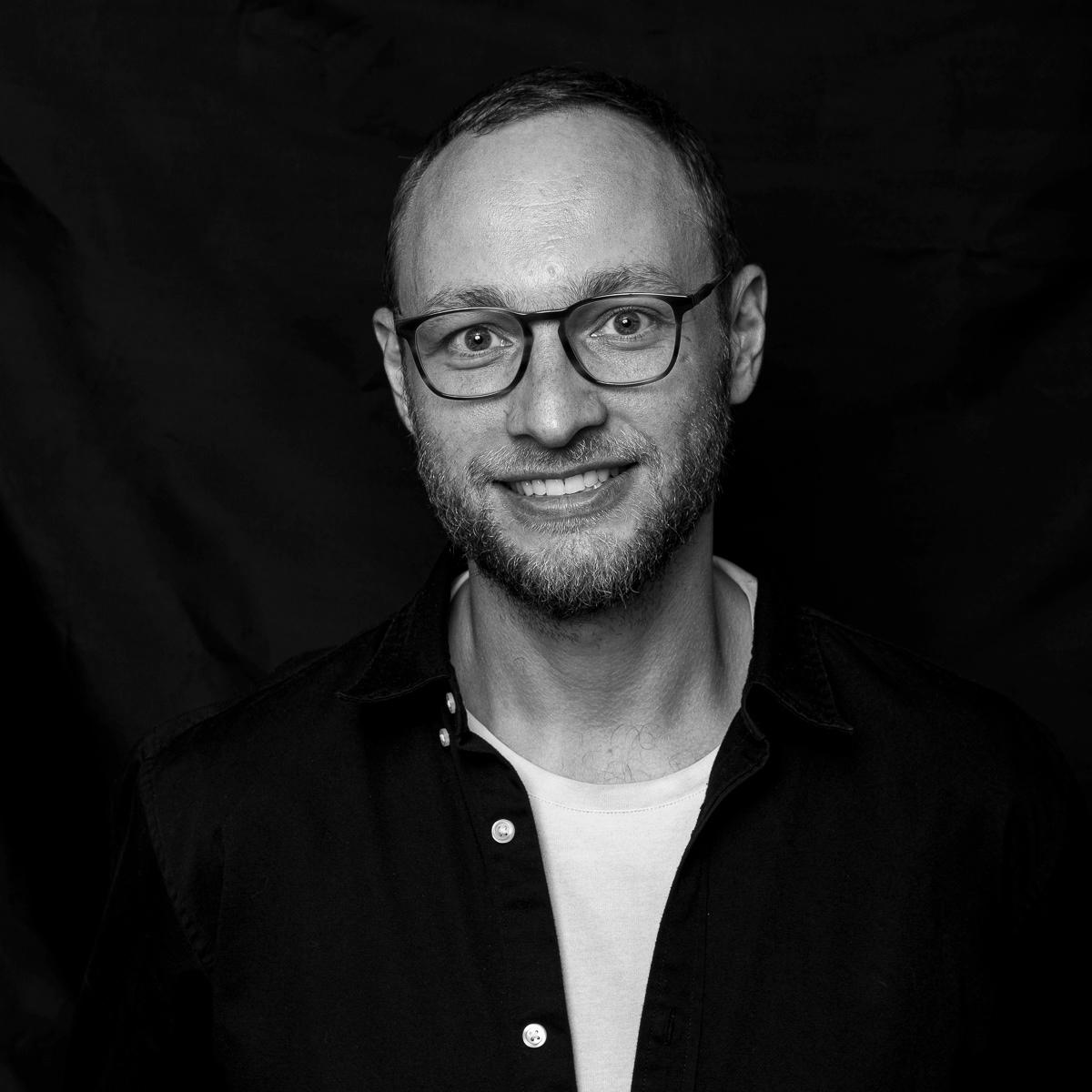 2021
Équipe de développeurs web
Shooting photo de portrait au flash dans les locaux de Fantassin, en low-key noir et blanc + photos de groupe - Lyon, France
Fantassin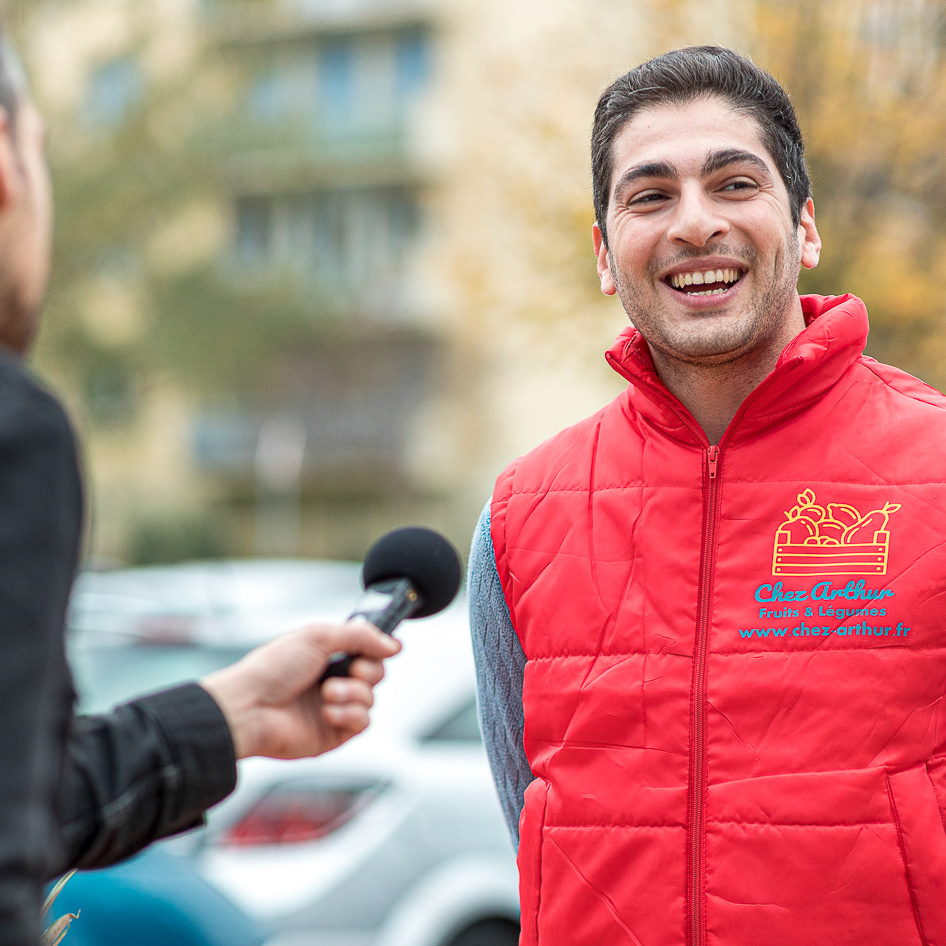 2022
Portraits micro-trottoir
Photos de portrait pour illustrer un micro-trottoir, avec des personnes choisies dans la rue - Saint-Genis-Laval, Grand Lyon, France
Saint-Genis-Laval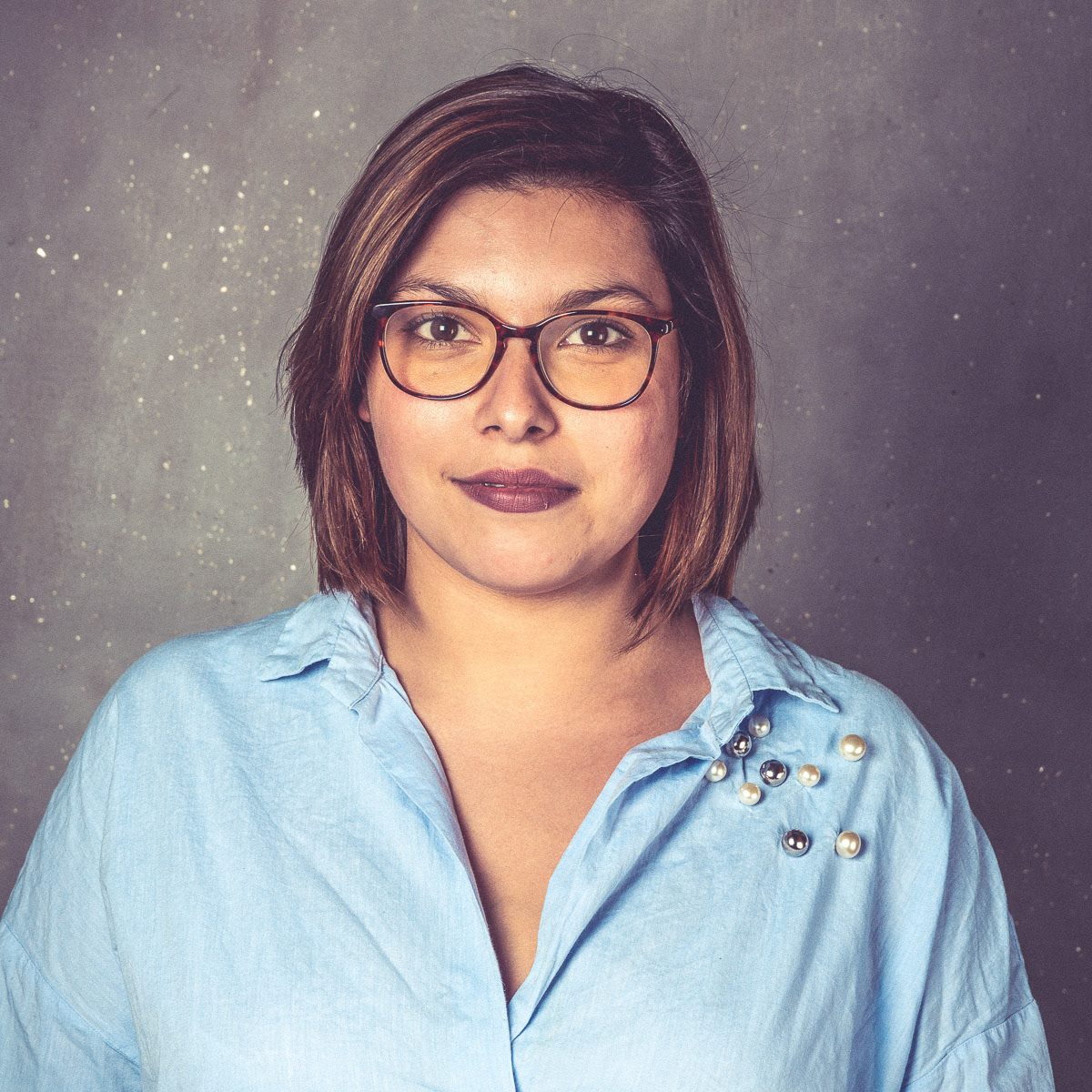 2018
Portaits corporate
Shooting de portraits corporate au flash de studio, pour réaliser un trombinoscope d'entreprise - Oullins, Grand Lyon, France
L'Uzyne

2021
Binômes entrepreneurs / stagiaires
Portraits de binômes entrepreneurs et stagiaires pour promouvoir les stages de 3ème, éclairage de studio - Saint-Genis-Laval, Grand Lyon, France
Saint-Genis-Laval